#MY10FAV is a new feature i'd like to introduce to the blog! funmiogunja.com meet #MY10FAV – #MY10FAV meet funmiogunja.com lol!
I'm excited about this feature, because it's a cool way to incorporate more about me while at the same time share and answer some questions i'm often asked on the blog about my own opinion on certain beauty products or some of my personal favs! Well… the list is long if I'm honest. #MY10FAV allows me to summarize some of my favourite things in this world into a simple and easy way. So lets start off with a list that includes 10 of my favourite beauty products.  From skincare to hair! Lets just say this post features the products I couldn't live without, which made picking easy! Join me below…
First and foremost lets start off with the face! Which I pay a lot of attention, time and money too! "The secret to great make up is great skin" makes too much sense! I have been using St. Ives Apricot Scrub for so long I have seen logos and packaging come and ago! But if theres one thing that never changes ; it's the results! Clean, healthy skin! The scrub gets into places regular face washes won't and apricot is full of vitamins great for skin! So if your looking for a technique to unclog and exfoliate your pores, while clearing blemishes; Apricot scrub does just that!
I love and use the entire Olay Essentials range, i'll probably do a post on this in the near future. Their conditioning milk or beautifying milk is one of my favourite products from the range. It can be used in so many ways; to remove make up, after washing your face or before using a toner, it's totally up to you. I use it after washing my face, it leaves and keeps my face soft and smooth… and who doesn't want soft, smooth skin?
 I read a long time ago somewhere how good oat is for treating acne and moisturizing your skin, and honey also treats and prevents acne, has antioxidants and boosts your complexion with a honey "glow". So together you have magic in a tub! Body Shops 3-In-1 Honey & Oat Scrub Mask is a weekly treatment, but you see and feel a difference instantly. You do not need to remind me to use this!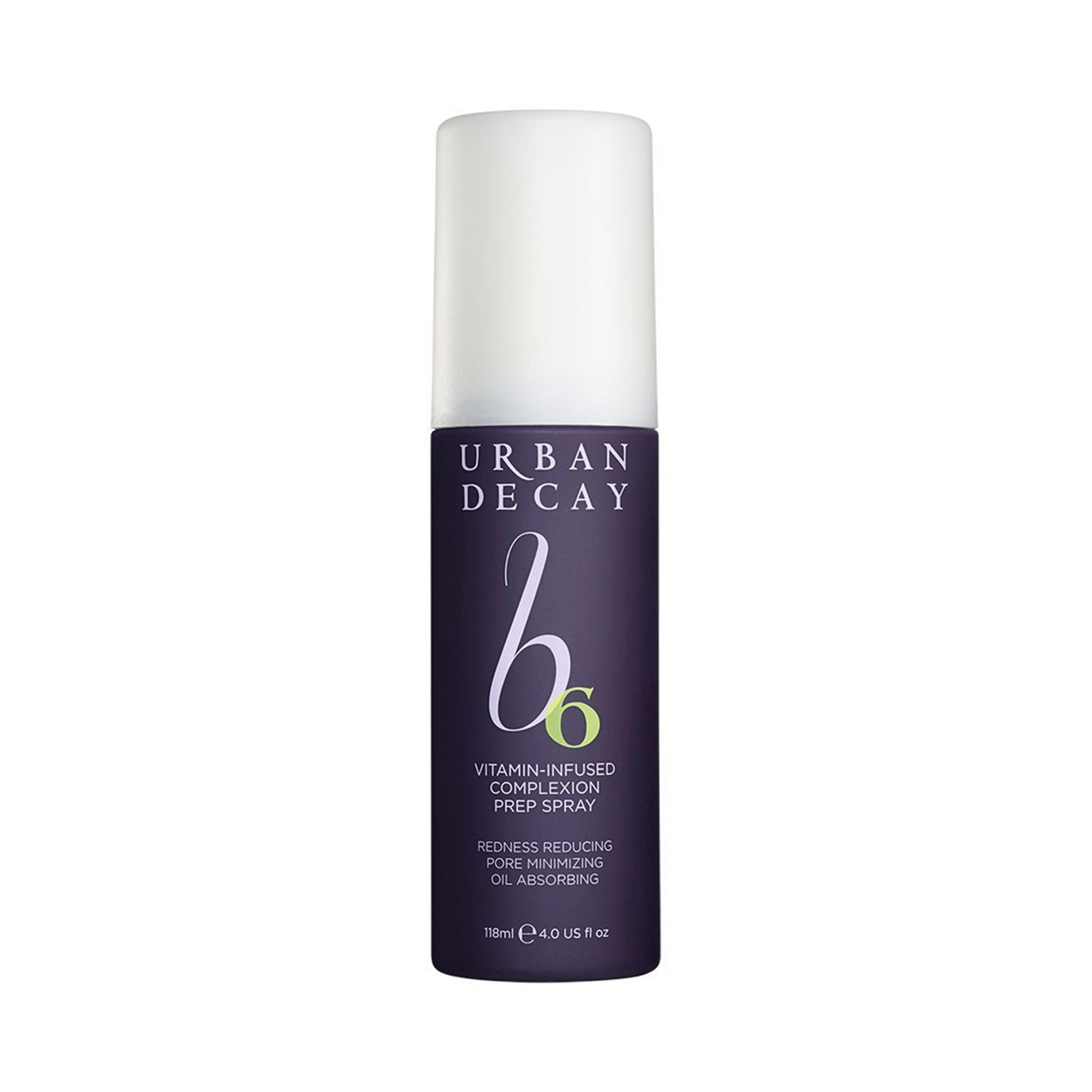 I've been using Urban Decay's B6 Vitamin Infused Complexion Prep Spray for a few weeks now and I will defo be restocking. I came across this product in a duty free and the beautiful sales assistant said it was great for refreshing oily skin types before applying make up or a moisturizer. Which is true, it's refreshing; wakes up my face and absorbs oil. I have a less oily face during the day and I owe it to Urban Decay. It can also be used without make up to refresh your face whenever you feel like you need it. Very handy!
Magic in a tube! There are never ending reviews on Body Shops InstaBlur skin perfector online; it's a global hit, loved and used all over the world! It does 5 things – shine control, reduces pores, hides blemishes, unifies complexion and extends your make up. Best part about it, is that you only need a little bit!
I'm a proud Narsissist! I was inducted back in march and I have not looked back since. You get a flawless finish with the All Day Lumionous Weightless Foundation and you don't need a lot. They advise you use one pump for your entire face, which is enough believe it or not. The objective here is to make it look like your not wearing that much make up, which it does and feels like. I've always had trouble finding my colour foundation, but I found a perfect match with Nars – Tahoe. I highly recommend this foundation!!!
Nothing touches my hair until V05's Smoothly Does It Heat Defence Spray touches my hair first. Whenever your using heat, be it a blow dryer, straighteners or curling wands to style your hair (and by hair I mean our weaves, it's ours after all lol…) VO5 SDI Heat Defence Spray tames your hair into whatever style you desire and gives it an incredible shine. Straight or curly this is the perfect way to set our hair.
My final step to good looking hair! L'oreals Elnett Satin Hair Spray – because I'm worth it! And I want my hair to look and smell good all day! This hair spray also gives my hair that bounce! I'm gone with the wind fabulous after I spray some of this in my hair! The mini spray bottles are so cute and handy, one for your hand bag to top up when you need to 😉
Moving on to the skin! I don't pop molly… but I do pop Tom Ford! Popping bottles of Tom Ford's Neroli Portofino Body Oil that is… all over my body! Moisturizes my skin, while giving it that Tom Ford glow and scent. It does not go unnoticed! Smelling good id good business! I've invested in the whole line; from the body wash, deodorant and body spray. I consider myself a lethal weapon when I use them all!
If your a regular visitor to the blog, you'll already know that I'm nude obsessed! From nude shoes, to nude outfits, to nude nails! Christian Louboutin's Tutulle is my go-to nude nail polish! Perfect shade, super glossy, quick drying and long lasting!
Well there you have it! #My10Fav beauty products! More #My10Fav coming soon to the blog…
Start a discussion with your feedback below…  remember there's love in sharing! See you in the next post! F.O XO